Root Canal Treatment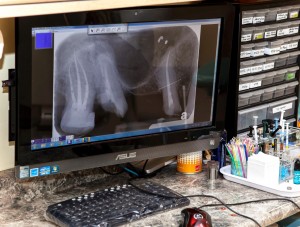 Do you have:
Tooth pain, that is keeping you up at night?
Stubborn discomfort, that will not go away?
Abscess on your gum?
Root canal (endodontic) treatment may be your solution.  It will stop the pain and your tooth will be saved from extraction.
Root canal treatment is the process of removing infected, injured or dead pulp from the tooth.  Once the tooth is clean from the inside it is then filled with the medicine and sealed with filling material.  A root canal treated tooth usually requires a crown as the tooth becomes weak and fragile.