Laser Dentistry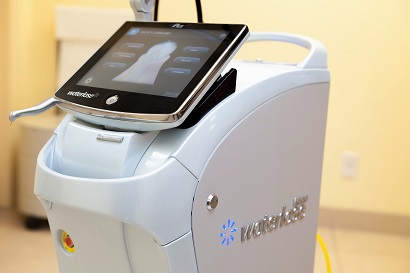 Waterlase iPlus- The #1 Dental Laser System
WaterLase iPlus all-tissue laser technology represents the ultimate in patient comfort and clinical excellence for modern dental practices. For more than 15 years, WaterLase technology has elevated the standard of care in dentistry with cutting-edge Er,Cr:YSGG laser technology. This revolutionary dental tool that allows us to perform a variety dental procedures without the need for anesthetic. This versatile technique can assist in anything, from tooth preparation and soft tissue reshaping to improved speech and whitening.
The Easylase Diod unit allows us to perform a low level laser pain management to relieve and treat TMJ disorders.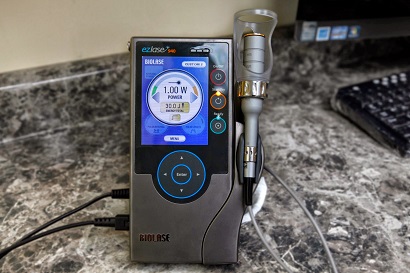 Laser Smile is a fast, gentle whitening system that works within 20 minutes of gel to tooth contact time.  The gel is activated by the laser energy.
Come in and let us tell you about this amazing procedure making waves in the dental world. Contact us to book an appointment or schedule the consultation!